Sarah Moore is holistic nutritionist to celebrities, the music industry, athletes, and busy on the go individuals. She is a hands on mom of two and getting real food and less preservatives in your body is her mission. Her clients lead super busy lives with exhausting schedules and a lot of pressures. They need to whip themselves back into shape, have more energy, endurance, and healthy vitality.

​​Her approach is simple and effective, but requires will power and desire. She is is the nutritionist in your back pocket. Sarah helps her clients become more productive, profitable and feel amazing. Sarah is the superfood expert that creates nutrition and lifestyle changes that detox your life to Feel Like a Rockstar.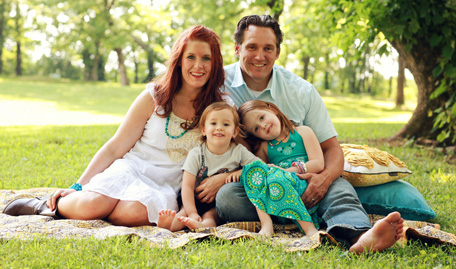 Certified Health Counselor Sarah Moore received her training from the Institute for Integrative Nutrition. Based in New York City, Integrative Nutrition is the largest nutrition school in the world. She has a thirst for knowledge that allows her to stay updated on all health-related topics and give you the most well-rounded counseling advice for your new journey. Health Coaches from Integrative Nutrition's world-class training program learn from top experts in the field of health and wellness including Dr. Andrew Weil, Geneen Roth, Dr. David Katz, Dr. John Douillard, Dr. Mark Hyman, and David Wolfe among many others.
Bio-individuality

™: The concept of bio-individuality is that each person has unique food and lifestyle needs. One person's food is another person's poison, and that's why fad diets tend to fail in the long run. Working on the principle of bio-individuality, I'll support you to make positive changes that are based on your unique needs, lifestyle, preferences, and ancestral background. I use a personalized, holistic approach to ensure that you will have great success!



Primary Food

™: It's easy to overlook all of the things that contribute to our sense of nourishment and fulfillment. It's not just the food we eat, but all of the other factors present in our daily lives. Healthy relationships, a fulfilling career, regular physical activity and a spiritual awareness are essential forms of nourishment. When these "primary foods" are balanced, what you eat becomes secondary. I will support you in achieving all of your goals, from eating the right foods for your body to living an inspired, fulfilling life.

I

ntegrative Nutrition Pyramid

™: The Integrative Nutrition food pyramid includes a balance of high quality vegetables, fruits, grains, proteins, healthy fats and water. To complete the picture, the pyramid is surrounded with lifestyle factors that create optimal health: relationship, career, physical activity and spirituality. I'll introduce you to some of the healthiest foods on the planet and teach you how to find what's healthiest for your unique body!
​​Sarah's education has equipped her with extensive knowledge in holistic nutrition, health coaching, and the importance of preventive care. Drawing on her education and experience, she works with clients to help them make the dietary and lifestyle changes that produce real and lasting results.

Read more about Sarah's Rockstars!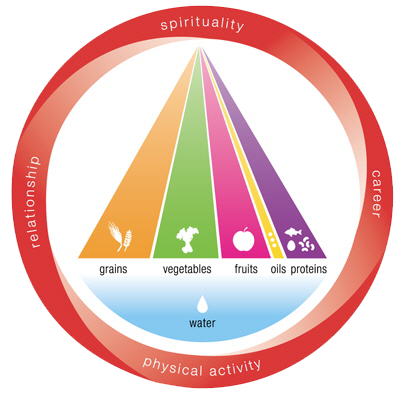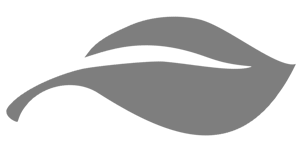 ARE YOU READY
TO ​WORK WITH SARAH?​
Sarah Moore Health · All Rights Reserved.